Turn your Idea into a Profitable, Scaleable Business with our Proven Step-By-Step Blueprint to
BUILD YOUR WEBSITE
We'll remove the guesswork, frustration and mistakes to save both time and money with our proven formulas, design templates and time-saving tools to get your business website launched in 6 weeks.
Why this course is for you?
If you have a business that you are ready to take online, but have little to no experience managing this process, then this course can eliminate the stress, frustration and costly designers, while keeping you in control of the project.
At the conclusion of this course, you will be able to publish your customised website and start driving your ideal customer to make sales.
Who is this course for:
entrepreneurs
start-ups
individuals with an idea
small businesses who need a new website
marketers looking to upgrade their digital skills
those wanting to add a secondary income
What you will learn?


Skills for life to master building websites
Industry secrets to see how your competition is successful;
What website functionality you need for your business;
How to create a content strategy and pillars to attract your dream customers;
How to create compelling copy that converts;
How to map your customer journey and design a site your customers will love;
How to design like a pro including the shortcuts to mass produce digital design assets;
How to build your website including eCommerce, blogs, live bookings and more;
How to integrate payments, social feed, photo galleries, video galleries and more;
How to automate the customer process to save you time;
How to nail SEO;
Traffic building secrets; and
so much more.
We teach more than the technical build, we teach good website design and content production
because this is what will give you fruitful results and impact.
With great design and content your website will:
Attract more and better leads; 
Captivate your audience through storytelling;
Overcome sales obstacles;
Increase your conversion rate;
Automate systems and sales processes;
Provide clear communication, features and benefits;
Rank high in search engines;
Boost your authority, credibility and digital footprint;
Track and retarget interested prospects;
Grow online sales; and
Set and strengthen your brand identity.
Hi, I'm Shelley Tilbrook
I started building websites back in 2009 when custom-designed HTML websites were the norm. There was complicated tech to figure out and nothing seemed simple.
Since then, I've built, designed or managed over 100 websites to improve the design, content, the customer experience and commercial returns.
I've learnt what's effective for attracting, engaging and converting customers and share my proven formulas.
I love teaching people my tricks of the trade and will share my design, content pillar strategy and website automation hacks to save you time and money and potential to triple your traffic.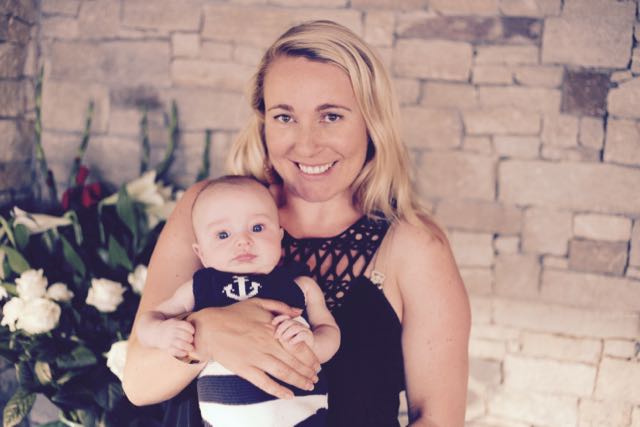 Is this course right for you?
Not great with tech, that's OK. This is not complicated and I will demonstrate the steps in the videos so you can follow them easily. If you need help there is support via the private student Facebook Group.
​
Design not your strength? We'll turn that around with great templates, tools and tips to have you producing effective design assets in minutes.
​
Super busy already?   Don't worry, the lectures are in short snackable sizes - mostly under 10 minutes. You can complete at your own pace from anywhere. Each week we will release a new module and you can watch those lectures all at once or space them out.
​
Not cashed-up?   Don't worry, we have payment plan options and scholarship opportunities available.
​
Take control of your future. Whether you are looking to start a side hustle, replace lost income or finally start your dream business, now is the perfect time to create a thriving online business with a proven fruitful formula.
You want more support. We have three packages available. 1. Do the online course DIY-style. 2. Take the course PLUS the coaching package to add weekly live coaching for support, advice and accountability. 3. Take the course PLUS we'll prepare your website template for you so you just need to add the content. - See the packages below with all the inclusions.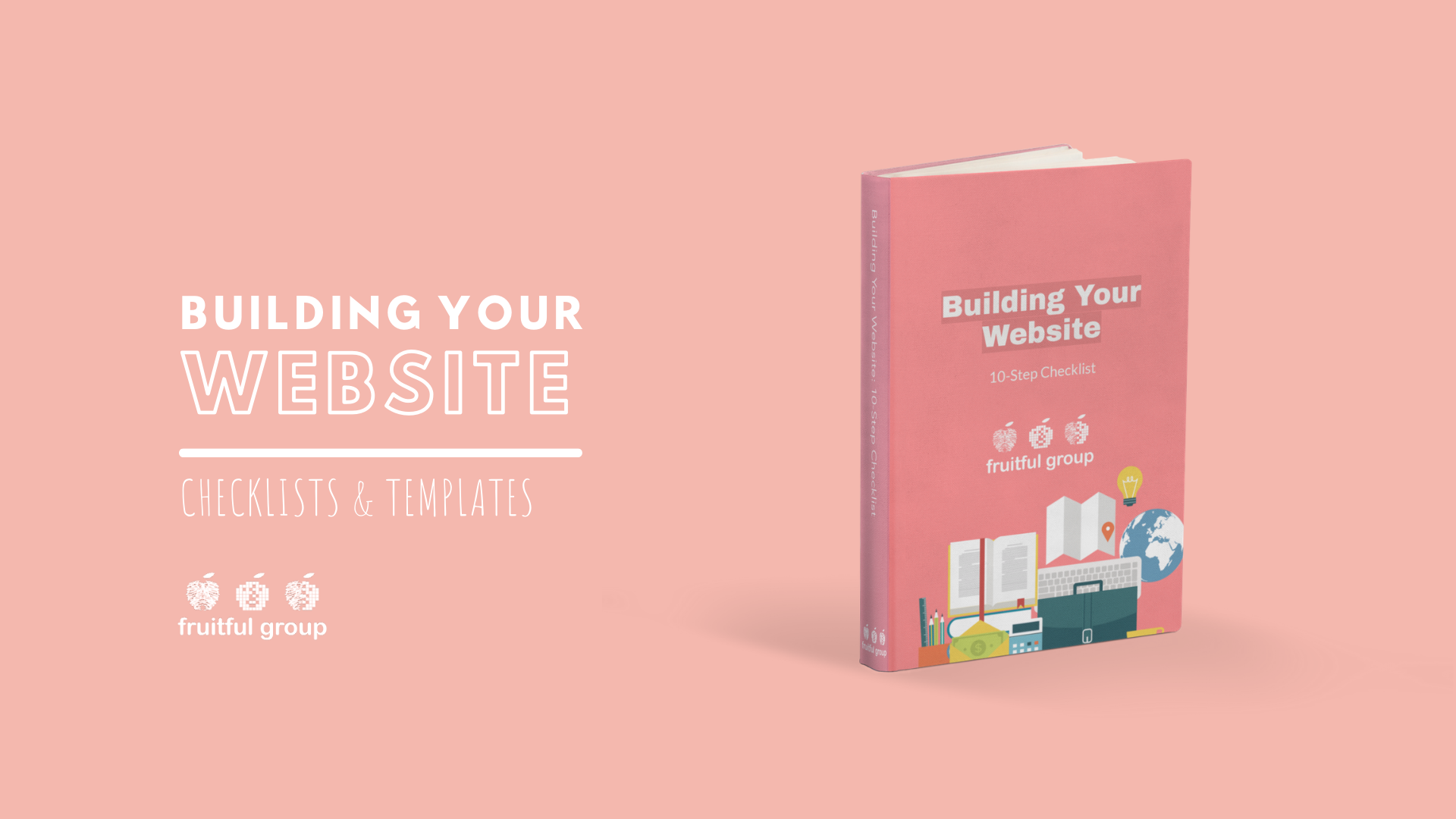 eBooks, Checklists & Templates
Prepare your website plan the right way.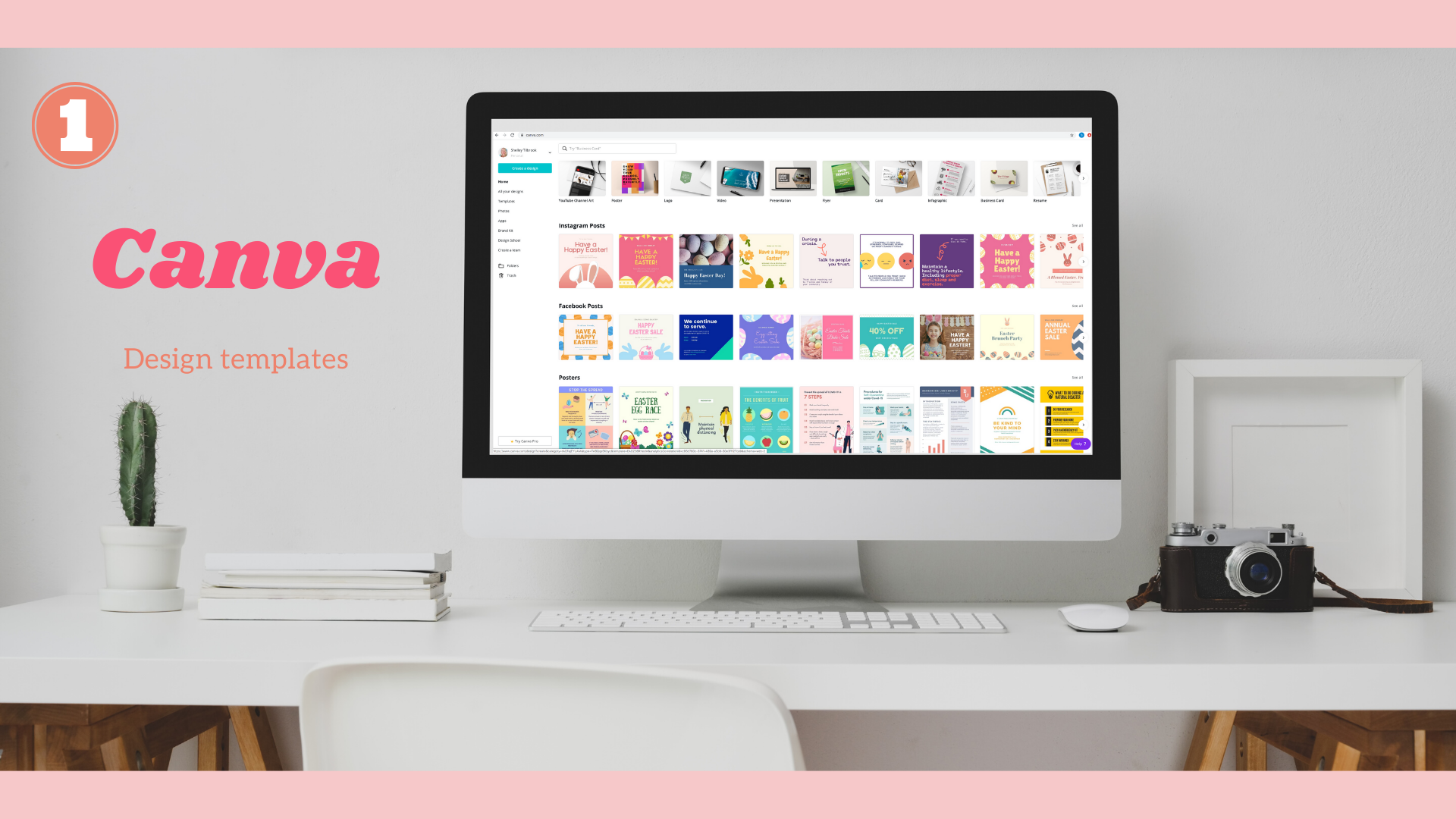 Content production tools
To make you look like a pro.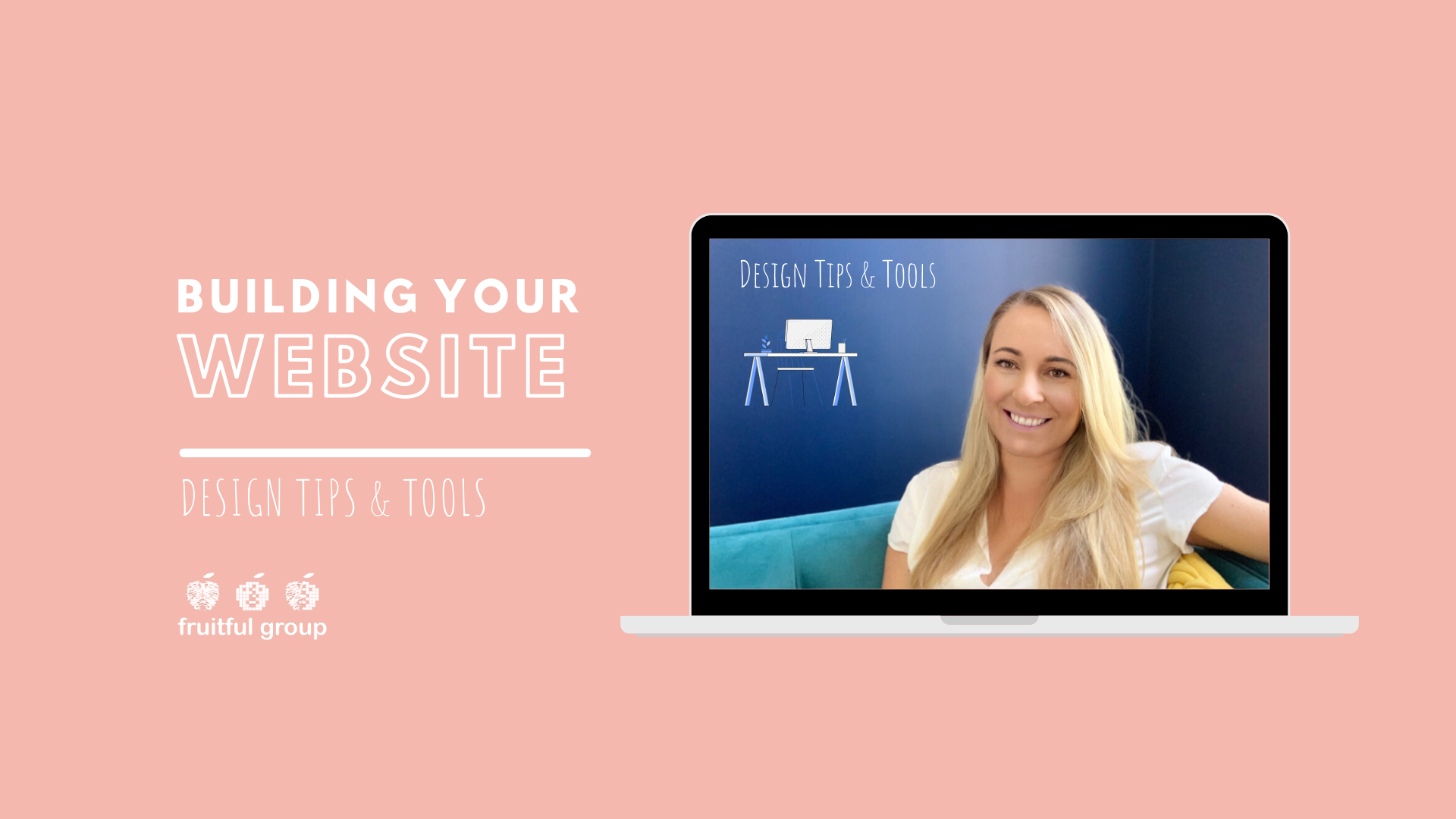 Expert Tuition
To explain theory and demonstrate practical.
What the Fruitful Entrepreneurs Say
"I completed module 1 of your course today! I am so impressed with the design and the videos. It is a wonderful course so far and can't wait for the rest!"


SARAH - ADELAIDE, AUSTRALIA