Fruitful Group has created the Fruitful Faculty - a school to engage, educate and empower a bunch of entrepreneurs, business owners and individuals.
Teaching proven strategies, motivating mindsets and engaging lessons that deliver fruitful results. The courses will fast-track your success and create immediate impact.
Make your brand, business or expert skills, the pick of the bunch in your chosen field.
Join one of our Masterclass Series, Training Courses or Fruitful Retreats to uncover the industry secrets you don't learn at university and fast-track your success.
"I love helping others achieve fruitful results in business, developing their genius zone and aligning their passion to their purpose."
SHELLEY TILBROOK - FOUNDER & COURSE CREATOR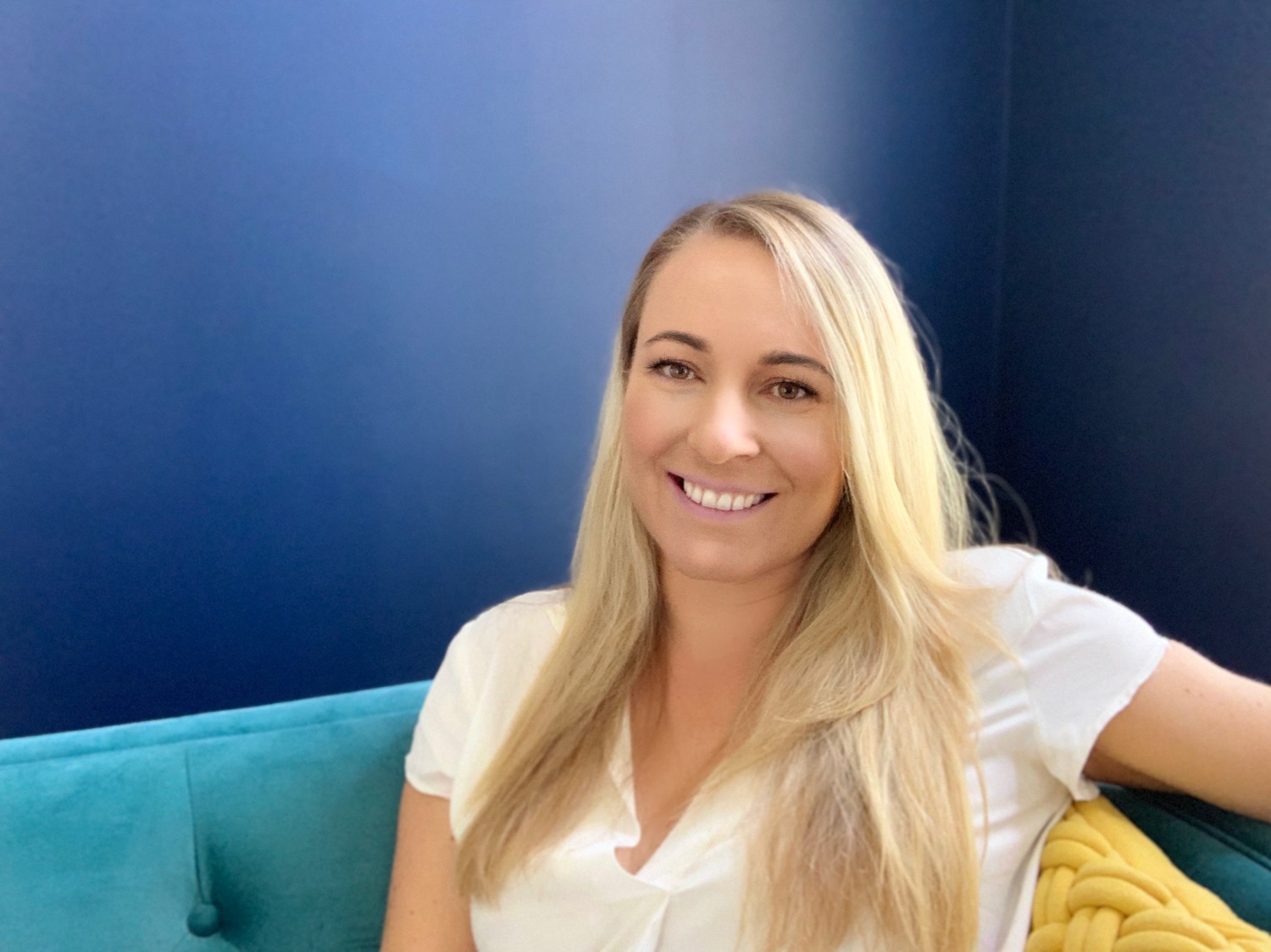 Are you the pick of the bunch?
We'd love to welcome you to the fruitful faculty, were you'll train alongside inspiring entrepreneurs and the next fresh crop of talent.
Producing a Fruitful Bunch of Entrepreneurs
Course modules are designed to cater to all types of learners, with a series of video lectures, lecture notes, checklists, templates and resources to support everyone's unique learning style. A practical exercise at the conclusion of each lecture is where the real learning begins and business building starts. Students are quizzed along the way to keep things interactive and the live support of fellow students and course creators will ensure students stay motivated, accountable and succeed.​
"What sets the Fruitful Faculty apart is we don't hold back any industry secrets or successful strategies that have taken us over fifteen years to perfect and will fast-track our students,"
says Founder, Shelley Tilbrook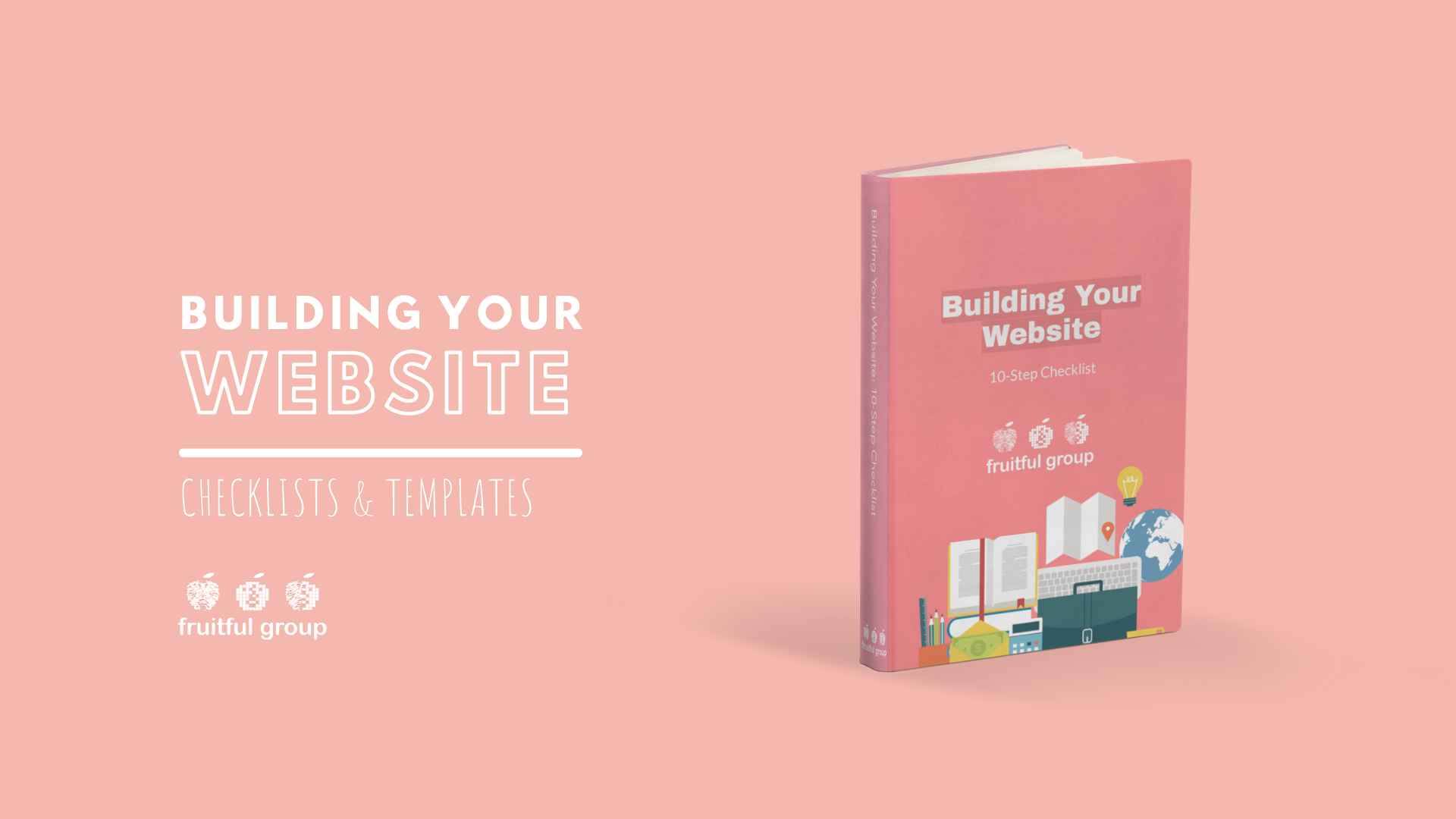 Access eBooks, templates, checklists and tools to support your success.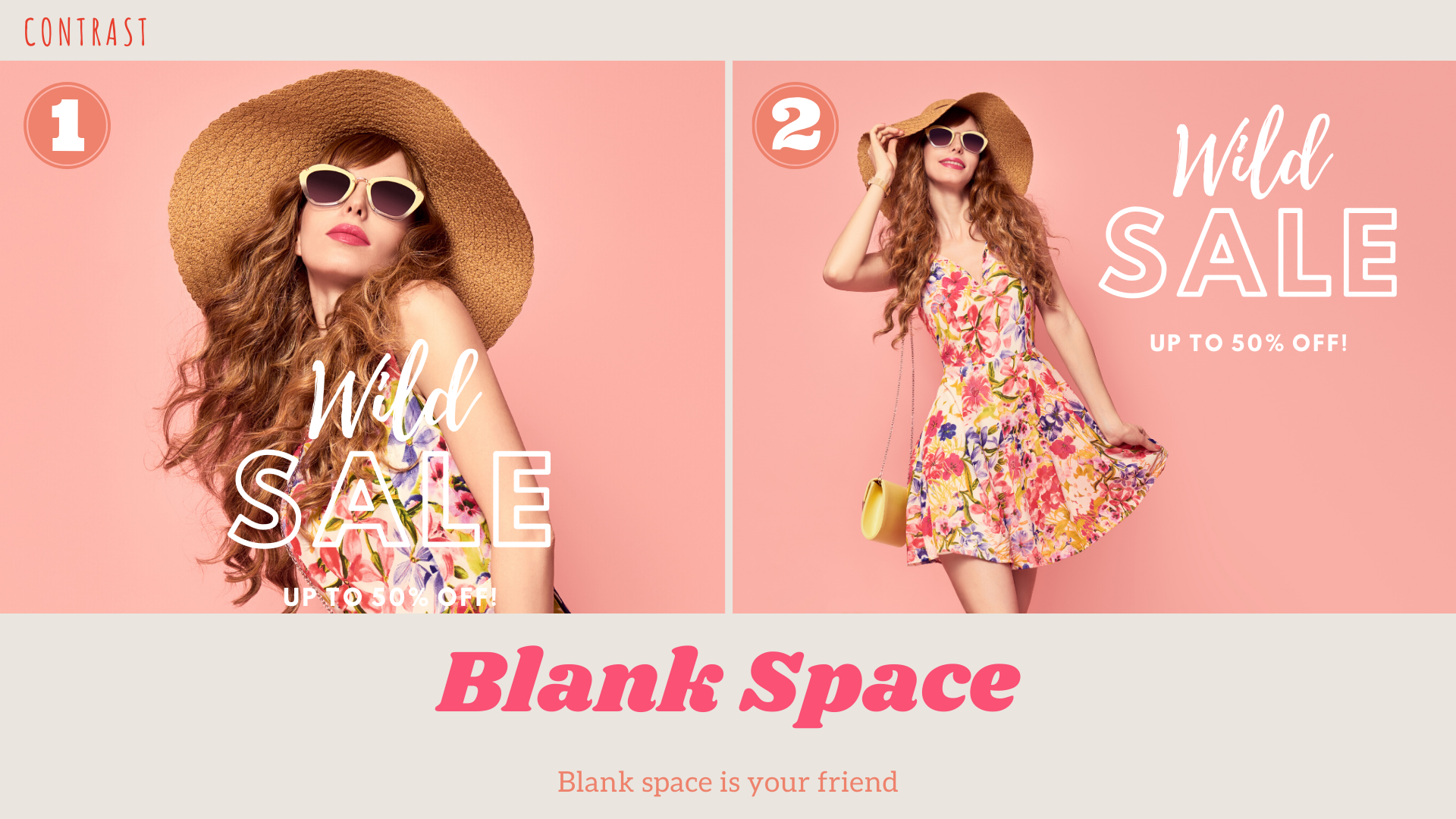 Put your learning into practice with tasks to complete with each lecture that will build your business.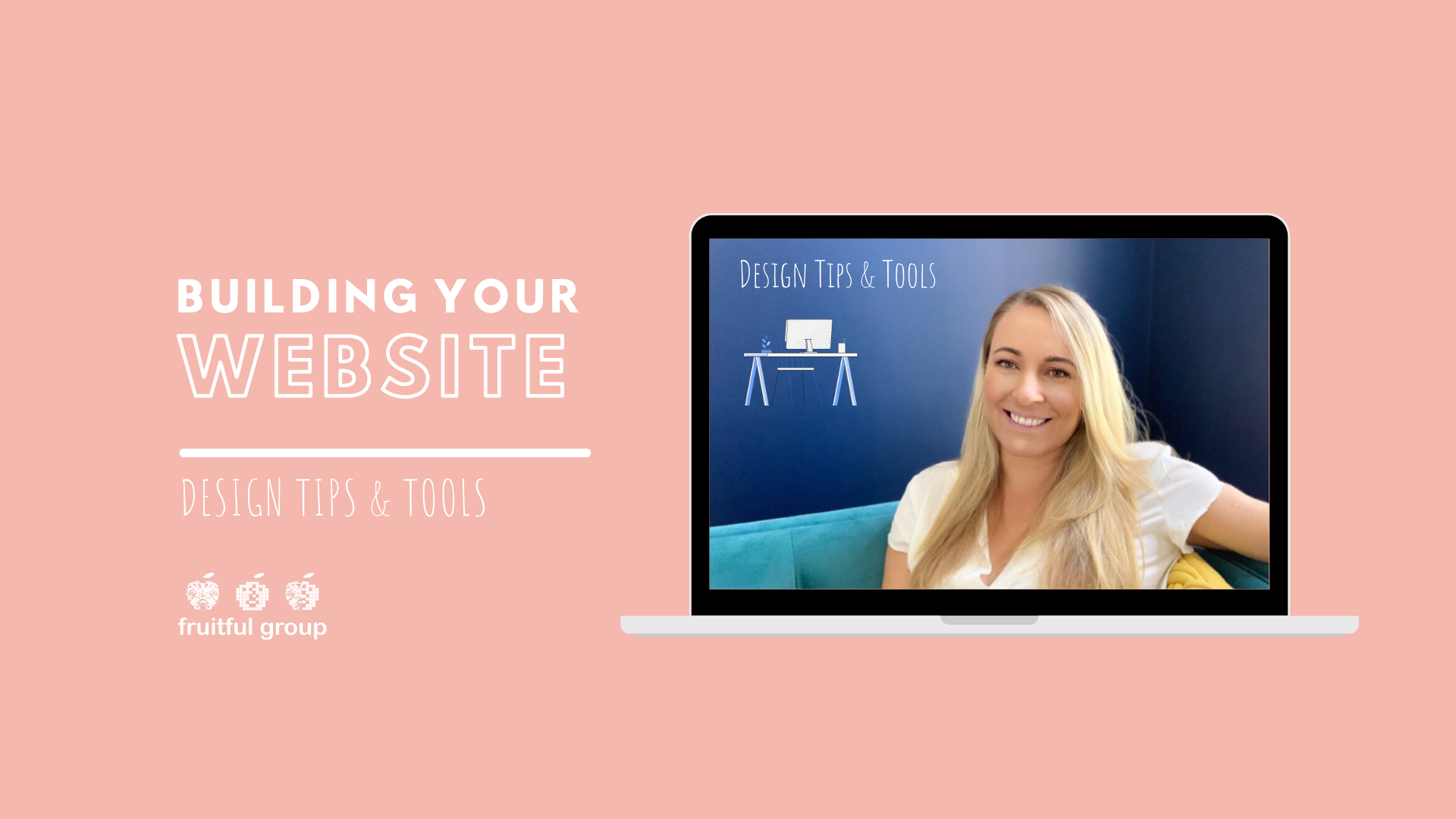 Easy to follow training videos, lecture notes, step-by-step instructions and online support.